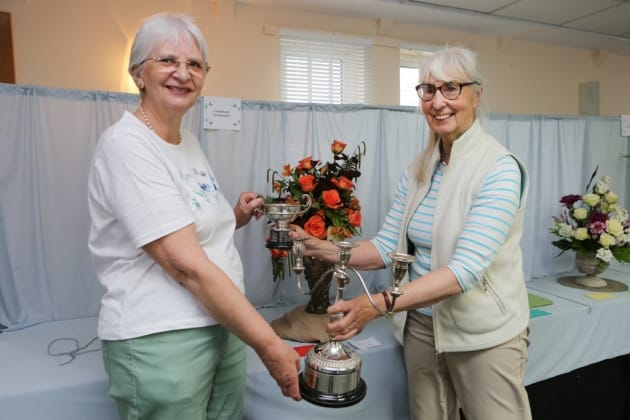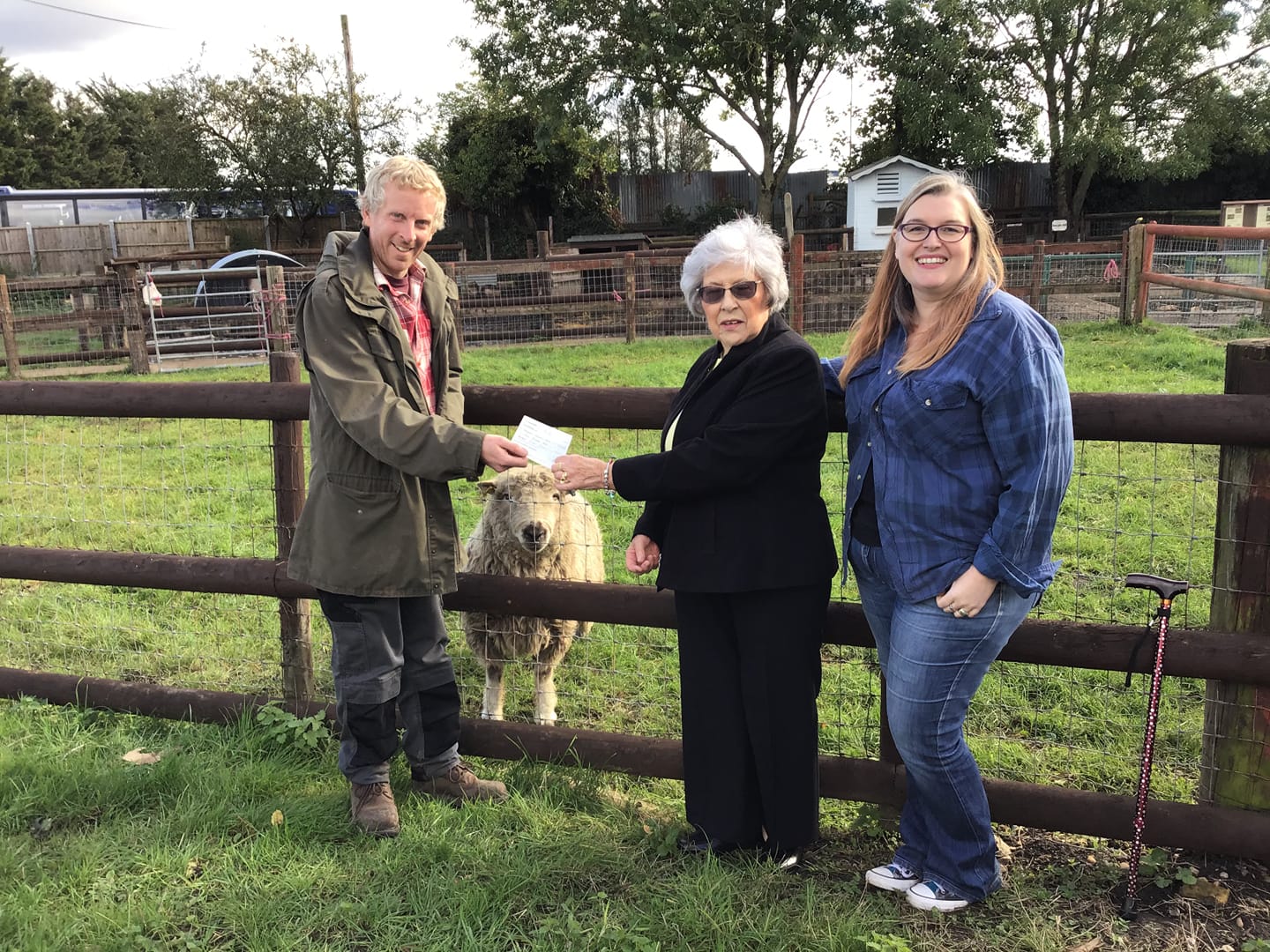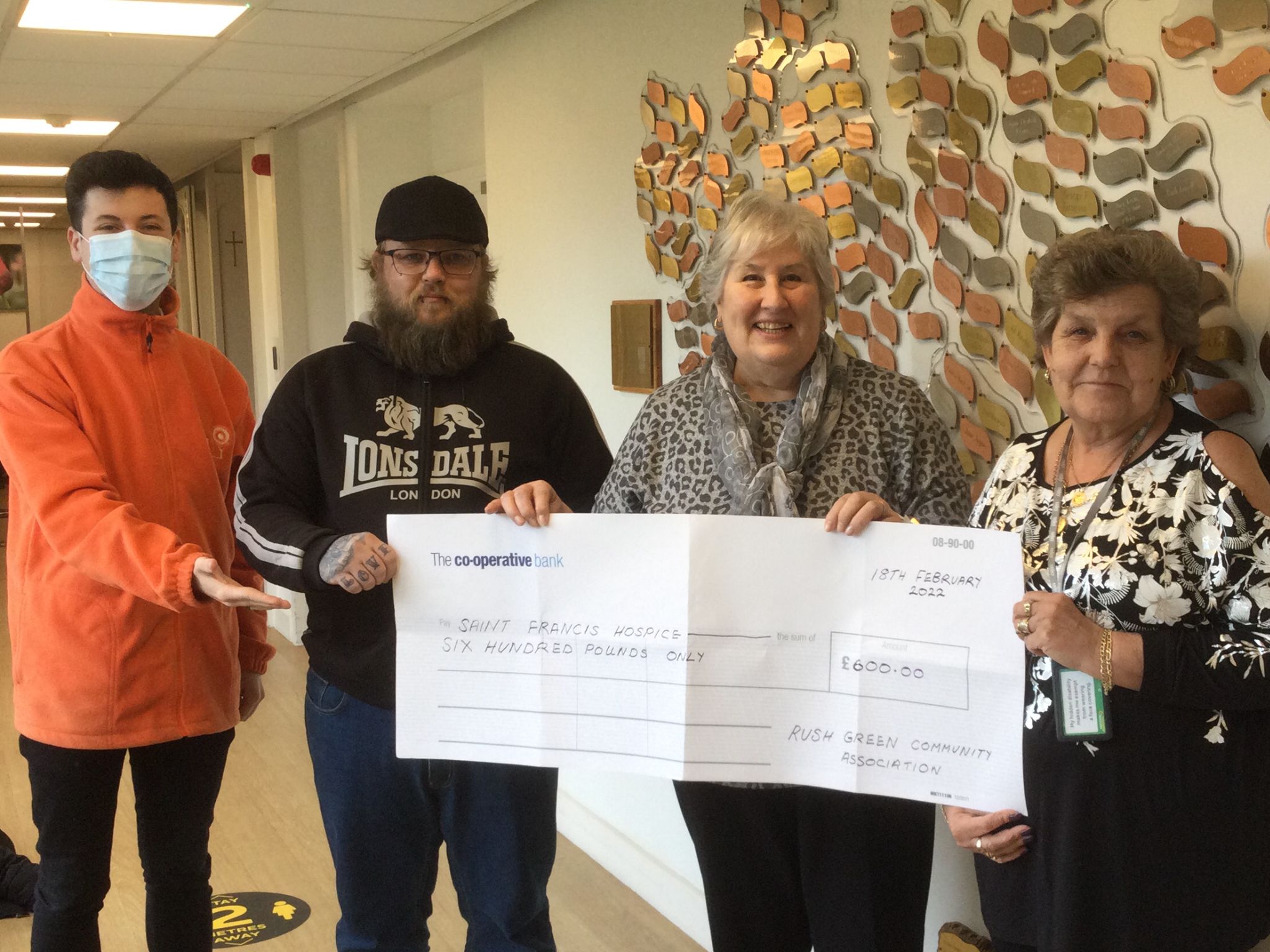 Supporting the Local Community
The Association has been running for over 30 years since its opening in October 1988, and has been providing services primarily for the local community in the wider area around Rush Green, Romford and Dagenham areas. We are proud to offer a range of services which include: an early years preschool, youth projects, health & fitness activities, knitting, craft, flower arranging, bowls, and a premises which offer a venue for local groups, training, consultation events, and meeting rooms. The centre also works in partnership with local voluntary and Havering-wide organisations to develop more opportunities for the wider community and improve inclusion of local residents.
Our Centre Charter emphasises our key aims to welcome people, foster a climate of respect and act as a broker for the community to provide opportunity, nurture aspiration and offer support to local residents, their friends, and their families. The centre premises are all on one level, easily accessible, disabled friendly and, offer flexible, multi-use space which is used within a busy programme 7 days a week throughout the year. 
IN June 2015, the centre had extensive refurbishment which has was funded by the National Lottery - Big Lottery Fund. The centre is always looking for new volunteers to help grow the community centre and empower us to do even more for the local community. All our activities are delivered or coordinated by an extremely dedicated team of staff and volunteers. We welcome input from the community for new ideas and offers of help. For further information about our services, how to offer support and get involved – please look through the website and contact us for further details.